William Wilson Corcoran, the founder of Oak Hill Cemetery, directed that Oak Hill be a non-denominational cemetery, welcoming to all who wished to be here. The result is that persons from all religious faiths, races, and ethnicities are part of the Oak Hill Family. Among the nearly twenty-thousand Oak Hill inhabitants reside some who became notable in their time for their achievements in the arts, politics, government, law, the military and business. Oak Hill provides a place for teaching about these individuals and their places in our shared history. Much like a living classroom, our public museum is a vast three-dimensional out-of-doors memory bank.
In addition to visiting the places where notable figures reside, there are other notable features at Oak Hill that are worthy of a visit to appreciate their beauty and majesty. Cenotaphs, sculptures, monuments and inscriptions surround a visitor imparting memories, inspiration, and, yes, sometimes humor, to the visitor's psyche. Being a best-kept secret among Washington DC's many attractions given visitors to Oak Hill an equaled sense of uniqueness.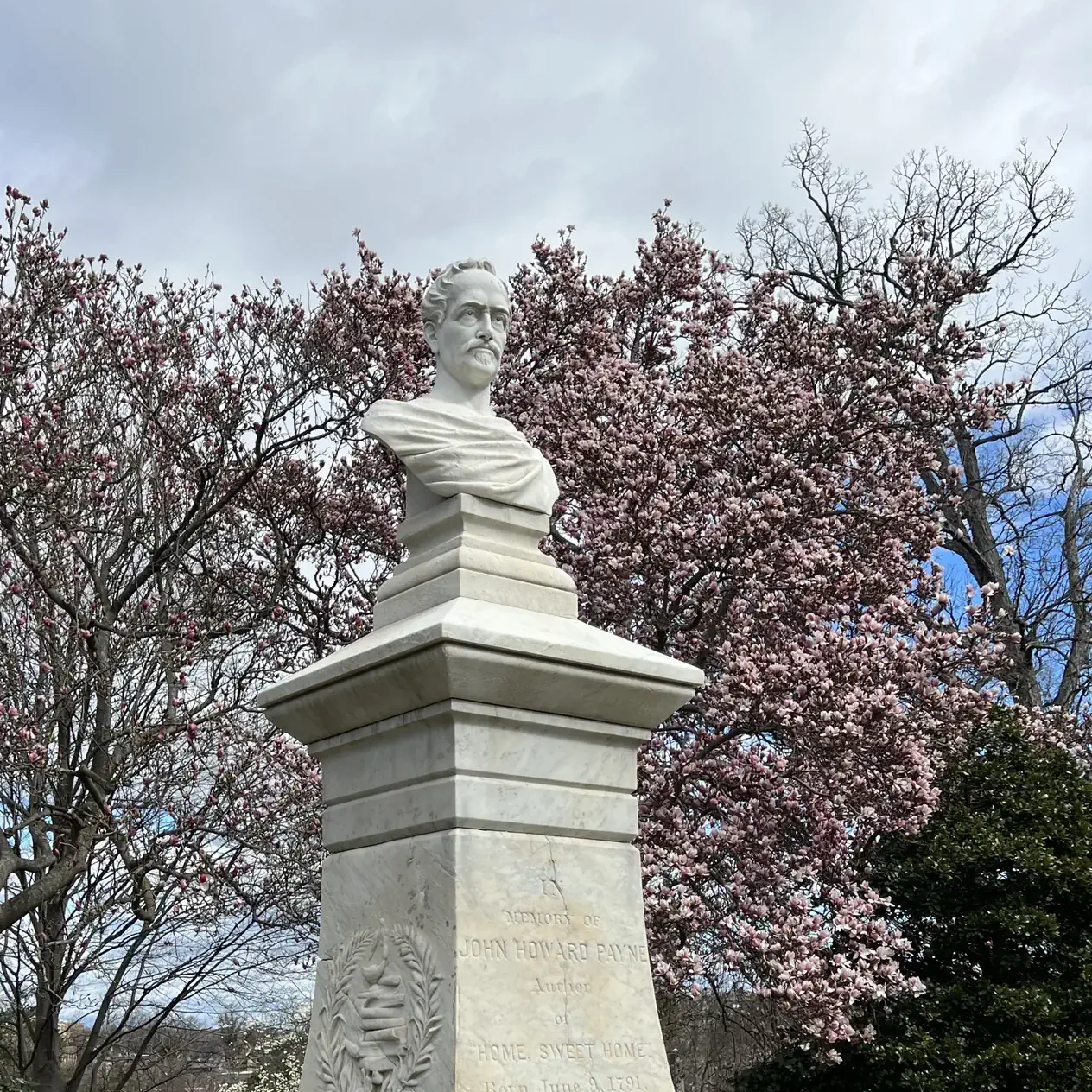 Please bear with us while we refine our digital mapping. Do not follow the GPS walking directions that tell you to exit the cemetery. Just use the location dot to track your journey to the designated site.