This September, Oak Hill will be offering stone carving classes in our Carriage House. Carriage House Carving Class will be a relaxed introduction to stone carving, and the basic tools and techniques of three-dimensional carving. These classes are designed for beginners, however those individuals actively working on their own pieces are encouraged to attend and bring their pieces. The history of stone carving as well as the various types of stone and methods used in the process will also be discussed.
Classes will be taught by the well-known Clift Seferlis. Clift is a Board Member for the Oak Hill Cemetery Historic Preservation Foundation and an expert stone sculptor and photographer. He is the son of master stone carver Constantine Seferlis, who worked on a multitude of high-profile restoration projects in the second half of the 20th century. These projects include the National Shrine of Immaculate Conception, The Washington Monument, The Smithsonian Castle, The National Cathedral and many others. After his father's passing in 2005, Clift took over the family stone-carving business.
As an independent stone restoration specialist, he has spent over 30 years in the DC area and Maine restoring stonework. For almost 20 years, Clift has been working with the Smithsonian Institution engaged in the ongoing restoration of the headquarters building, the "Castle" on the National Mall in Washington. He demonstrates annually at the National Building Museum's fall program, "The Big Build," and is involved with carving and restoration commissions in and around the greater Washington, DC area. Seferlis also leads art and architectural study tours of many of the east coast's major cities. He has been featured in numerous books and publications; including the collaboration with local author and historian James M. Goode. He provided most of the images for Goode's new edition of the 1974 landmark book "Washington Sculpture: A Cultural History of Outdoor Sculpture in the Nation's Capital.
Weekday Course
Days: Monday, September 23, Wednesday, September 25, Friday, September 27
Time: 10:00 a.m. to 3:00 p.m.
Tuition: $300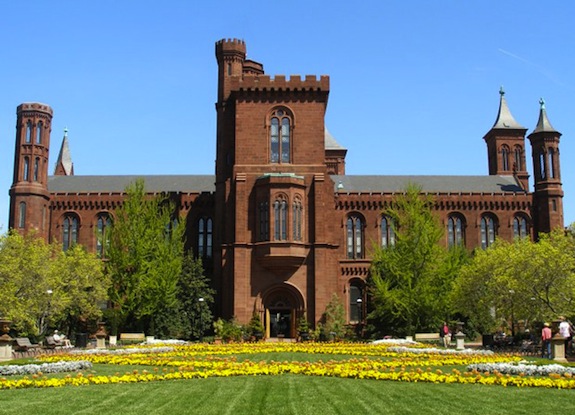 Weekend Course
Days: Saturday, September 28, Sunday, September 29
Time: 10:00 a.m. to 4:00 p.m.
Tuition: $250
For further information or to register please email paulwarren@oakhillcemeterydc.org